Coldwater DPW Swaploader 500 Gallon Anti-Ice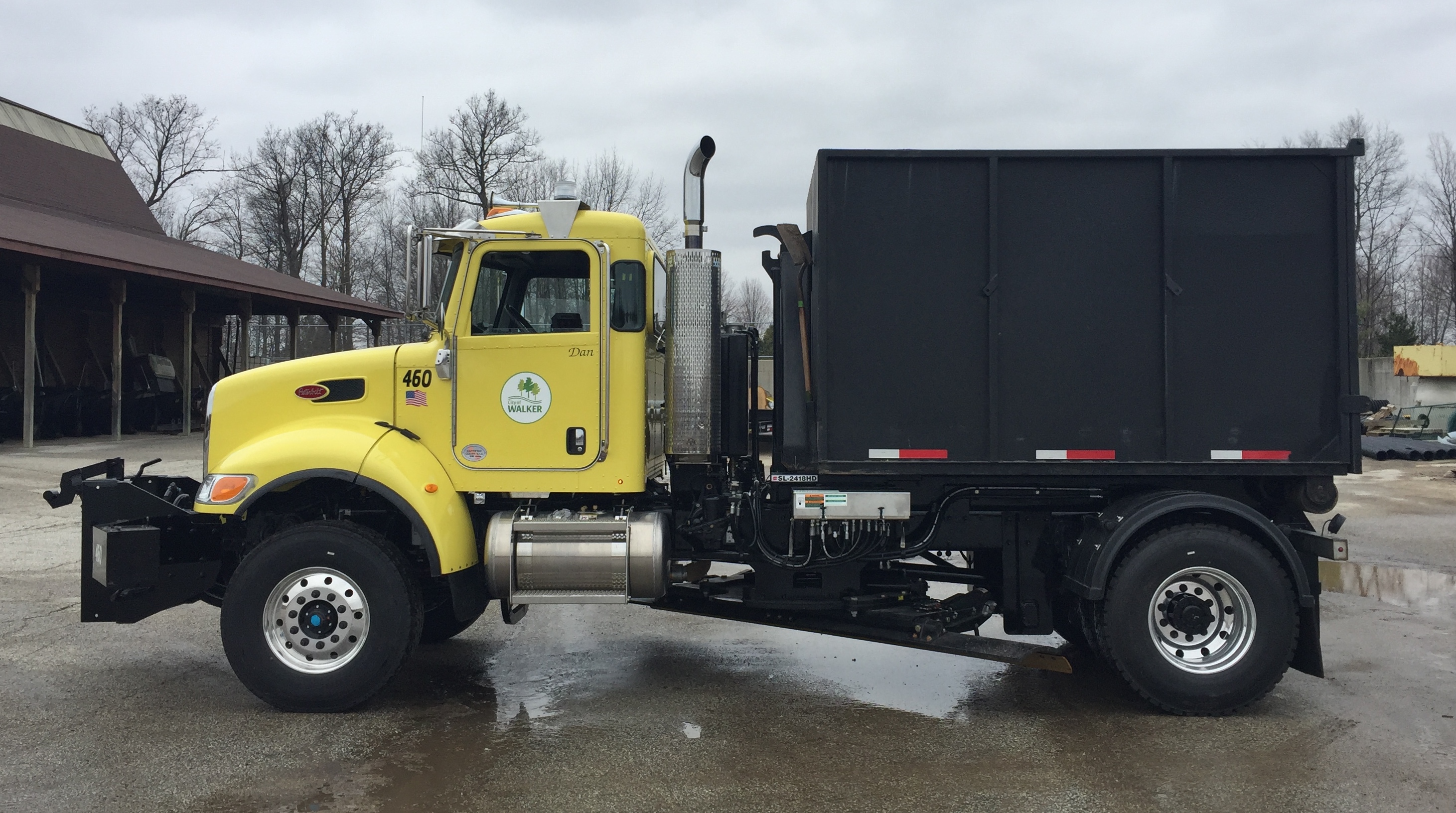 Walker City Swaploader Chip Body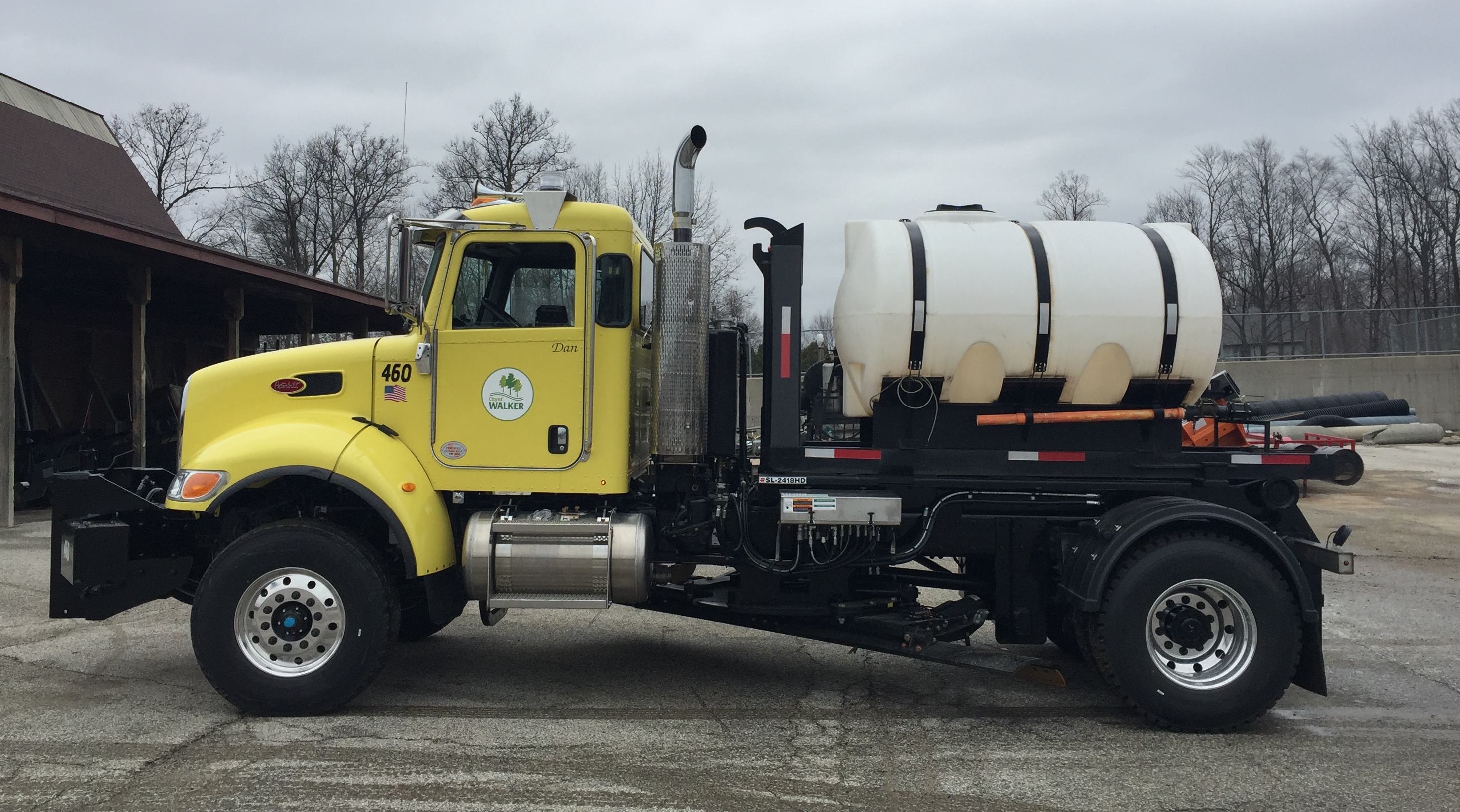 Walker City Swaploader Anti-Ice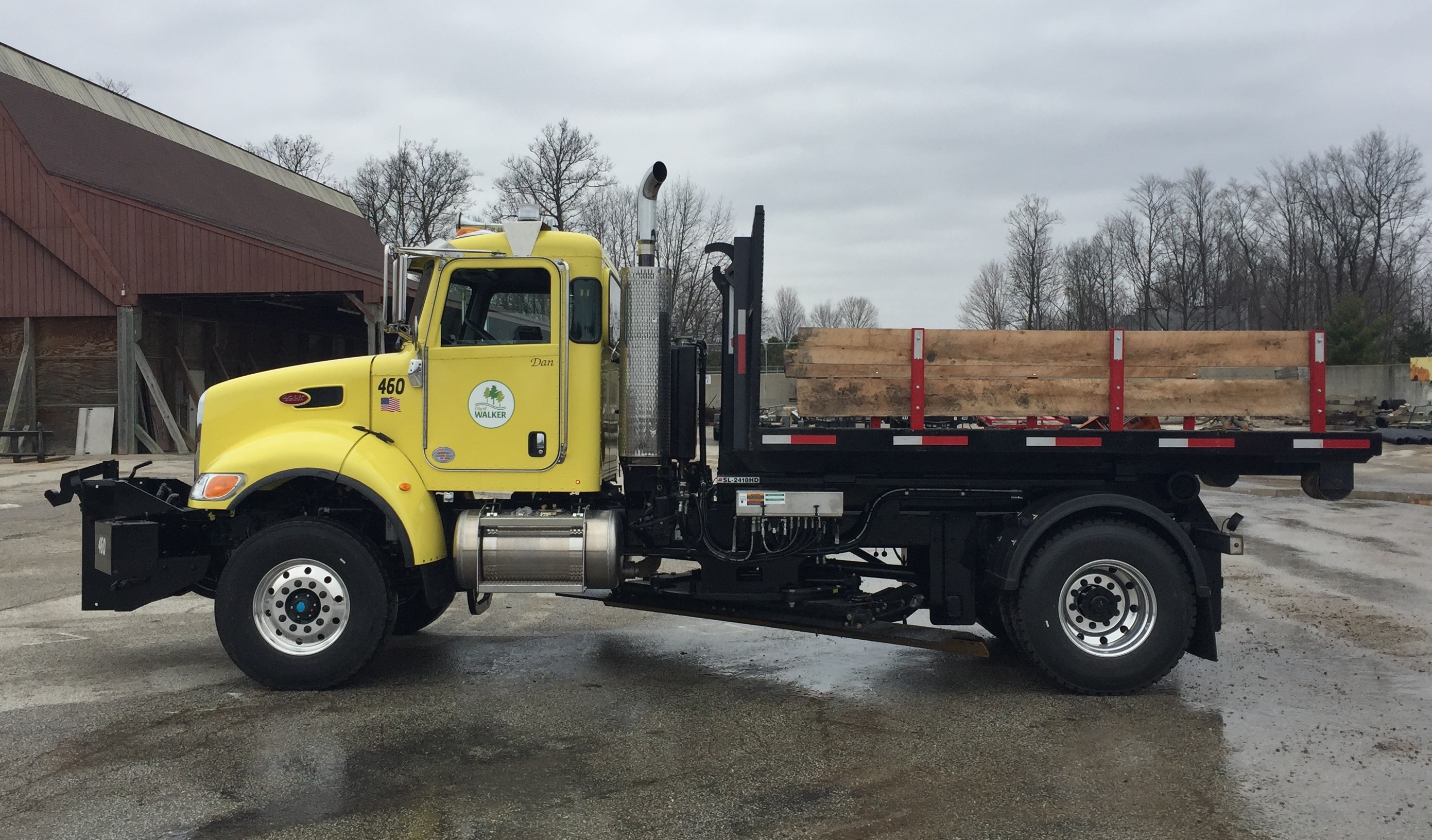 Walker City Swaploader Flatbed
Truck & Trailer Specialties is the Michigan Swap Loader distributor which offers multi-functionality using one truck chassis. Today's economic conditions requires us all to explore avenues to increase efficiencies and reduce costs. Take a few minutes and contact us today and allow us the opportunity to demonstrate the potential cost savings and efficiencies to be gained by incorporating Swap Loader in your fleet.
DPW Swaploaders
From Farmington Hills, MI

DUTTON: 1-888-200-8146
HOWELL: 1-855-710-3855
Join Our Newsletter List!