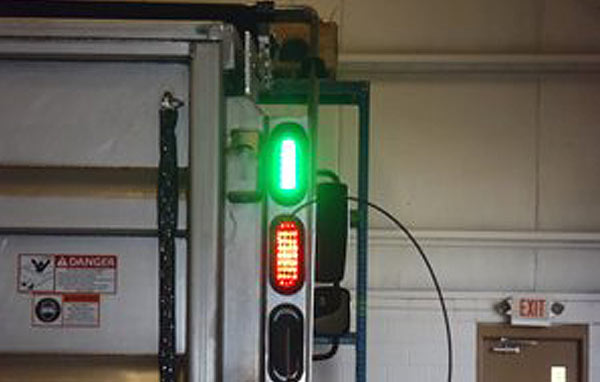 Green Strobe Lights Now Legal on Michigan Governmental Snow Plows
House Bill No. 5247 which amends the Michigan Motor Vehicle code to allow use of "flashing, rotating, or oscillating amber or green lights by a state, county, or municipal vehicle engaged in removal of ice, snow, or other material from the highway and in other operations designed to control ice and snow, or engaged in other non-winter operations, was signed by Governor Snyder on June 8,2016 and becomes effective on September 7, 2016.

DUTTON: 1-888-200-8146
HOWELL: 1-855-710-3855
Join Our Newsletter List!