About Truck & Trailer Specialties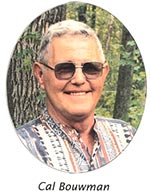 Truck & Trailer Specialties, with two Michigan locations, has been serving the public works and commercial trucking industry since 1974.  Truck & Trailer Specialties originated and remains in the small west Michigan town of Dutton, Michigan, located just south of Grand Rapids.  The company was founded by the father & son team of Cal and Dan Bouwman.  Spring of 2013 saw the opening of the newest Truck & Trailer facility in Howell, Michigan.  Truck & Trailer Specialties prides itself on extraordinary craftsmanship, ingenuity and loyal longtime customers.  All Truck & Trailer locations feature full-service, truck upfit facilities including body & paint shops, welding & fabrication capabilities, complete line of truck bodies & attachments, and mobile hydraulic system expertise specializing in closed-center systems with load-sense piston pumps, Bosch Rexroth being the premier supplier.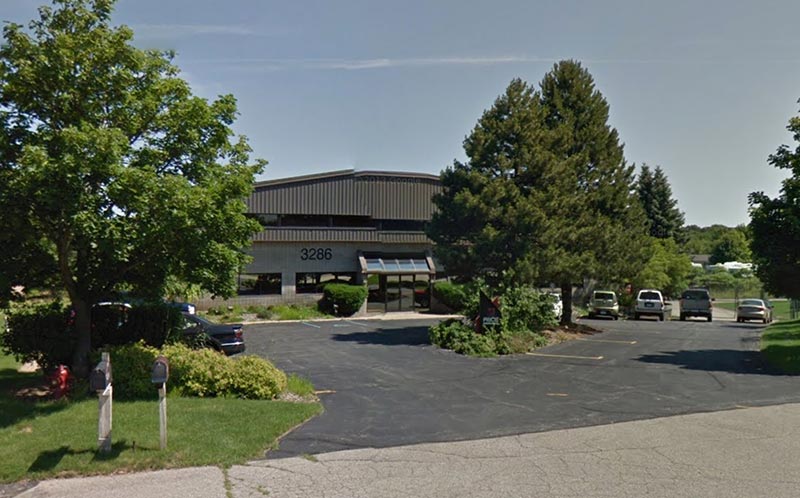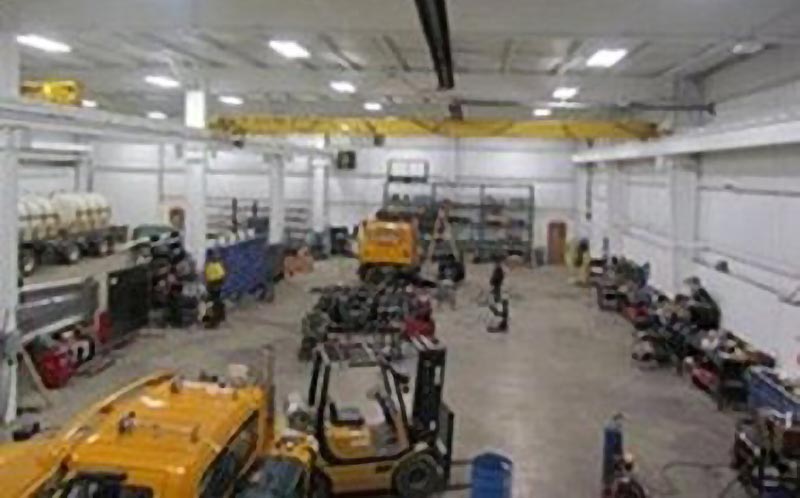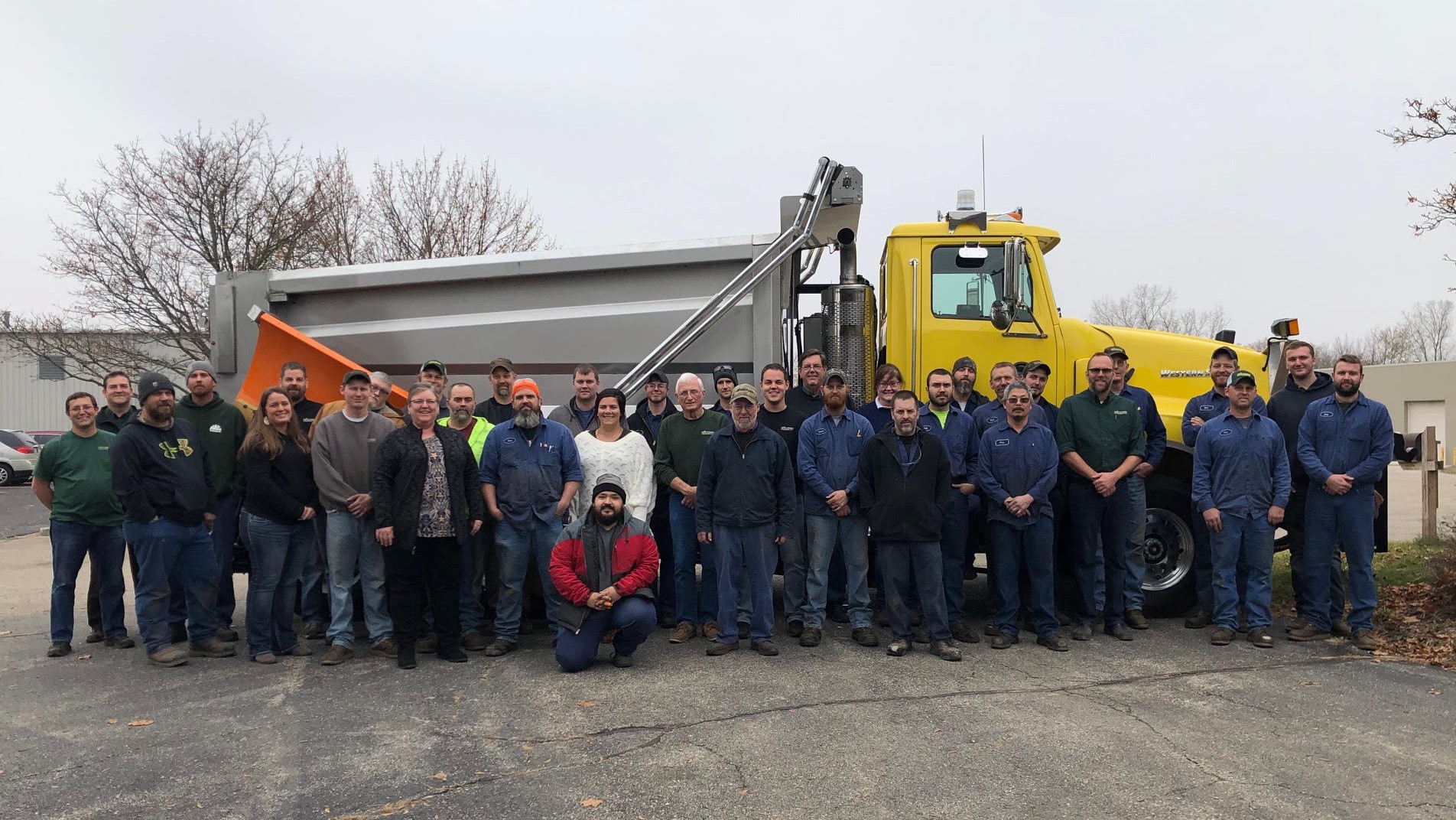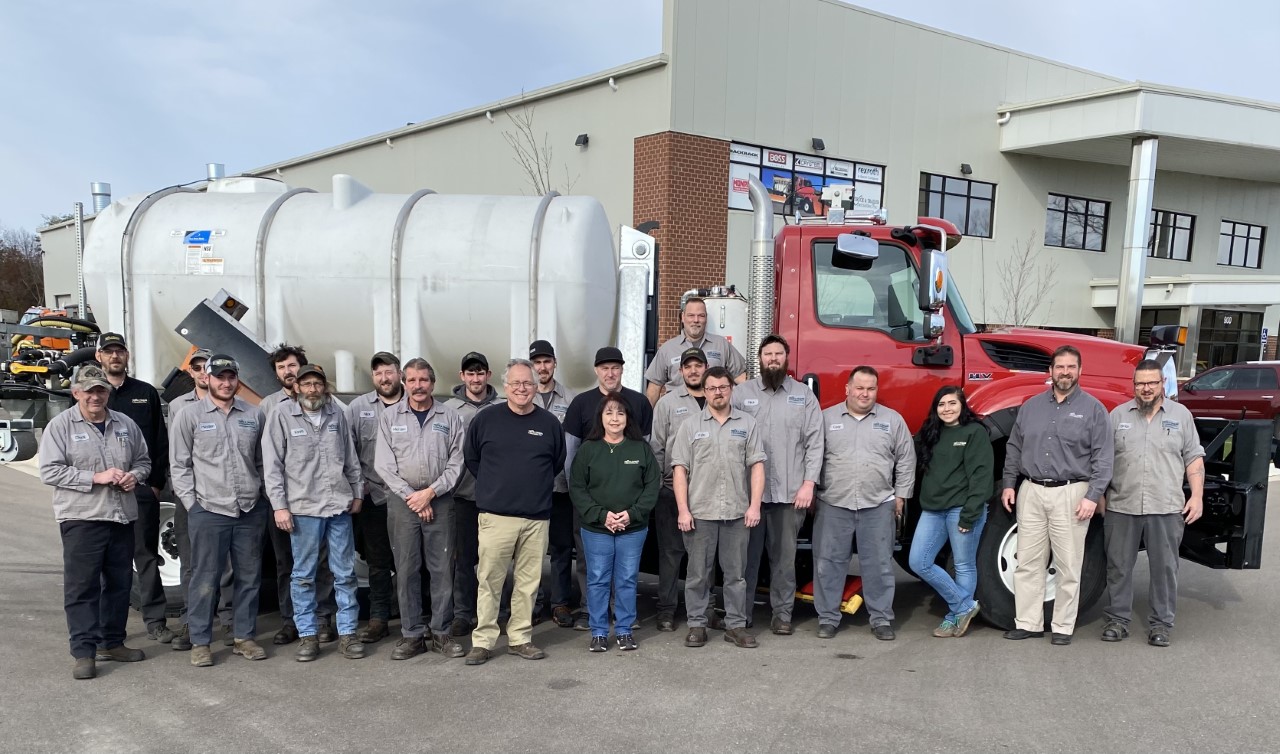 DUTTON: 1-888-200-8146
HOWELL: 1-855-710-3855
Join Our Newsletter List!